After a very successful promotional contest, the results are finally here! There were a variety of entries made, all of which sounded awesome. However, these tracks really stood out to be the best of the best in the competition. Here are the winners: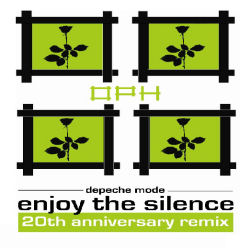 1) Depeche Mode - Enjoy the Silence (Noisy Mustard Remix)
Follow Noisy Mustard
Here
Noisy Mustard's remix of Enjoy the Silence is absolutely amazing. His electro take on the track is astounding, with some great melodies, and epic synthlines. The vocals sound completely insane. Awesome track Noisy Mustard, and congratulations on winning the 16th MTS Promotional contest!
Follow Waste
here
Waste's sick electro house track really takes electro house to another level. It's beat is absolutely crazy, with a bass that blows you away. Overall, the composition of this track is great, and it sounds awesome. Give this a listen!
3) Kobra & Elexem - Get Up
Follow Kobra
Here
Follow Elexem
here
Kobra and Elexem's colab track, "Get Up," really makes you want to get up. It is a drumstep track, and has some pretty sick basslines throughout. The sound is very unique, and overall, the track is great to listen to. Give this a listen!