This concludes the 24th MTS Promotional contest! The victors of this week really stood out among the rest, and had astounding tracks to listen to. Here are the winners!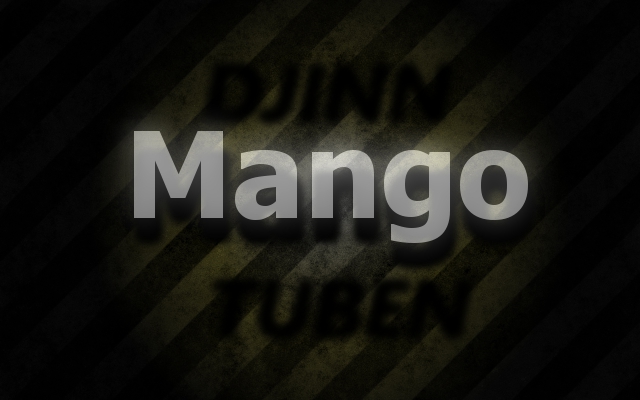 #1 -
Djinn & Tuben - Mango
This might be the first progressive house winner of any MTS Contest so far! Mango really stood out among the rest, with a great soft intro that caught my attention. It quickly built up into an incredibly uplifting melody, with some beautiful synths and chords. The progression of this was great, and is definitely one of the best progressive house songs i've heard thus far. Congratulations, Djinn and Tuben, on winning the 24th MTS Contest!
#2 -
Infinity - Delta Phase
Delta Phase is a really unique dubstep track by Infinity. It takes a different route from most dubstep tracks, instead by starting with a really chilled beginning, that sounds awesome. It immediately attacks with an intense drop, which destroys the track. The bells are a really nice addition to the track as well. Congratulations Infinity, on placing 2nd!
#3 -
niceFingers -
Out Of The Fog
Last, but not least, niceFingers entered with a chilled electronic track, "Out of the Fog." It's really slow, and smooth to listen to. I love the melody throughout, and how the track works together, with the awesome vocal samples and the slow harmony. Give this a listen!
Congratulations to everybody that participated! Good luck next week!