Here are the winners of the 33rd MTS Contest. With a large variety of genres, including glitch hop, dubstep, house, complextro, and more, this was definitely one of the more diverse contests so far. Check out the winners here!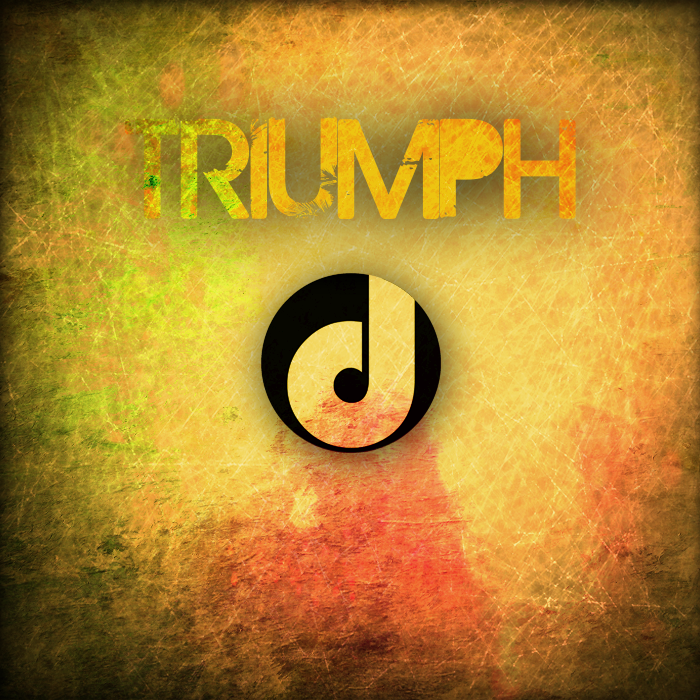 1) Deficio - Triumph
Triumph, by Deficio, is a really awesome sounding progressive house track. It has some really cool progression from start to finish, and always leaves you wanting more with the awesome melody and synthlines. With some sick buildups and breakdowns, Triumph will really get you moving with its awesome sounds. Check it out!
Deficio:
Soundcloud
|
Facebook
|
Twitter
2) Lux Aeterna (Wafflekiller Remix)
Wafflekiller's remix of "Lux Aeterna" is a really chill complextro remix, that has a lot going on with the piano and bass. The piano and orchestral sounds really dominate this track, until the awesome glitchy wobbles come in. It has an awesome, shining melody. Give this a listen!
Wafflekiller:
Soundcloud
|
Facebook
|
Indaba
3) Sir Adrian - A Better Way (Mx2 Remix)
This trance piece by Mx2 will really get you on your toes. It has an awesome progressive feel to it, and quickly builds up to the awesome bassline. The awesome synths combined with the awesome vocals makes this piece have an awesome, unique feel. Congratulations Mx2!
Mx2:
Soundcloud
|
Facebook
|
Youtube
Honorable Mentions:
Rack City (SPECtor G Remix): SPECtor G's remix of Rack City is a really unique piece, and has a classic dubstep feel to it. It combines Tyga's rap with a drop that flows really awesomely.
Ashe 3.0 - Sound Wave Decimation: This extremely filthy drumstep piece will really get you moving with the awesome wobbles and crazy sounds.
IDestiny - Tired of Waiting: IDestiny's glitch hop tune sounds really cool, with some awesome bass that completely kills.