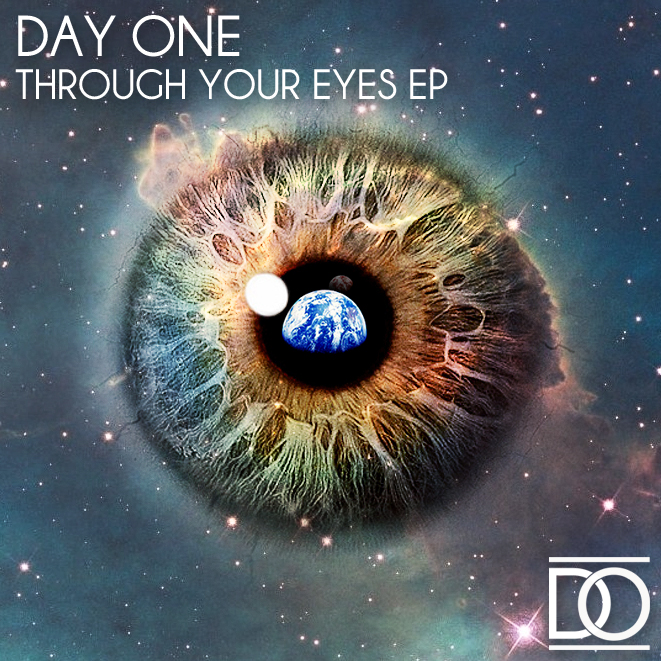 After a solid 4 months of work, Day One finally released his latest EP, Through Your Eyes. It's a beautiful 5-track EP, ranging from dubstep to drum and bass and electro house. Although every track sounds awesome, Radiance and Radiance VIP both really stood out the most. These two drum and bass and drumstep tracks had overwhelming bass that combined with some sick riffs and awesome melodies. Terran Orbit is a remix from another piece of great work from Day One, "
Solar and Lunar Orbit."
This is a really great EP, you should check it out and support Day One on
Bandcamp by purchasing it!
Day One:
Soundcloud
|
Facebook
|
Youtube