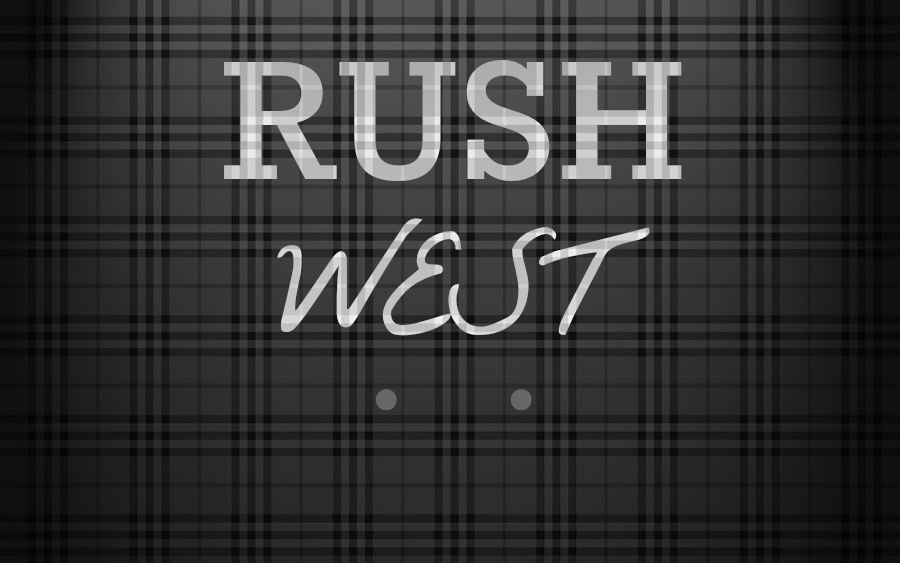 Rush West is a duo composed of two 17 year olds, Jacob Tillberg & Timmy Cehlin. They entered with their first track, "ID." ID is a really hard electro track with an incredible drop. It's got some awesome synth sounds that combine with an awesome melody in the breakdown. Congratulations Jacob Tillberg and Timmy Cehlin!
Rush West:
Soundcloud
|
Facebook
2) Omar Varela - Without Freedom You Can't Create
Omar Varela was the winner of last week's contest. This week, he entered with another incredible piece of work, "Without Freedom You Can't Create." It is a sick electro dubstep track with some awesome vocals. It has a really nice Klaypex touch to it. Check this track out!
Omar Varela:
Soundcloud
|
Facebook
|
Youtube
3) Shikimo - Specter
Shikimo is a producer from the United States who produces a lot of sweet sounding trance. Specter is a hard trance track that keeps a strong beat throughout. It has some sick arps and piano sounds that blend inside it. Congratulations Shikimo!
Shikimo:
Soundcloud
|
Facebook
|
Youtube
Honorable Mentions
BURDZ - Graceful: Graceful is a sick electro house track that keeps things interesting with a incredibly sick drop. Give this a listen!
Ballistics - Stomp: Ballistics received an honorable mention in last week's contest. Stomp is a completely different track, and takes things to another level with a really unique drop. Check this out!
Heart of Courage (Wafflekiller Remix): Wafflekiller took an already awesome sounding song and remixed it with some nice glitchy bass and wobbles.