This week's contest is now over! There have been many great entries in this week's contest, but these are the ones that stood out the most! Congratulations everybody!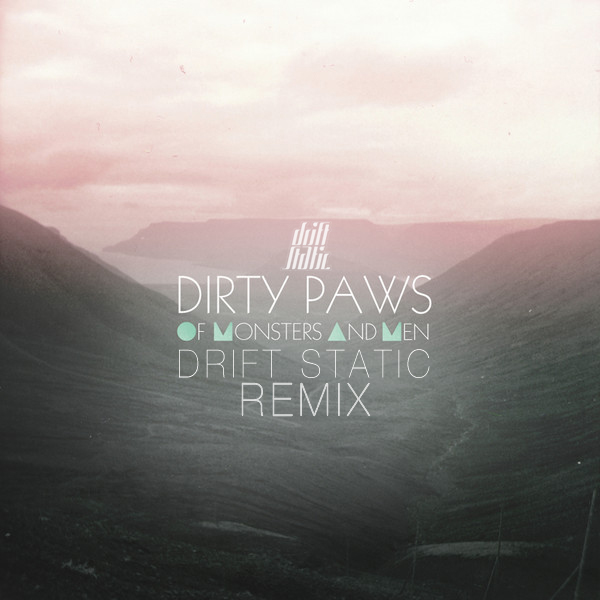 1) Of Monsters and Men - Dirty Paws (Drift Static Remix)
Drift Static's remix of "Dirty Paws," by Of Monsters and Men is absolutely incredible. The glitch hop feel he implemented thoughout the track sounded amazing, with a really glitchy sound that blended awesomely with the chilled vocals. Congratulations Drift Static!
2) Djinn & Tuben - Haptic
Djinn & Tuben always make great sounding progressive house, and their track "Haptic" is no exception. It's got an awesome, uplifting feeling, with some beautiful synthlines and an awesome melody. This will really lift your spirits with the awesome buildup throughout, check it out!
3) Tmare & Shuhandz - R.A.W.
R.A.W. by Tmare and Shuhandz is an electro house track, with some sick basslines, that drop into a really groovy, but dirty drop. It's got some awesome buildups and breakdowns, that end in some crazy synthlines. Congratulations TMare and Shuhandz!
Honorable Mentions:
Aurganic - And When... (ft. Scott Carruthers): Aurganic did a great job with this chilled piece, with a great atmosphere and some nice vocals from Scott Carruthers.
Deficio - Thonx: Thonx is a electro house track of pure bass, with a crazy electro drop. It's filthy, but still fun to listen to, check it out!
Luccas - Going Forward: This piece of electro house sounds incredible, with some nice melodies that build up into some sick drops.