This week's contest is now over, and here are the entries that really stood out among the rest! Congratulations everybody!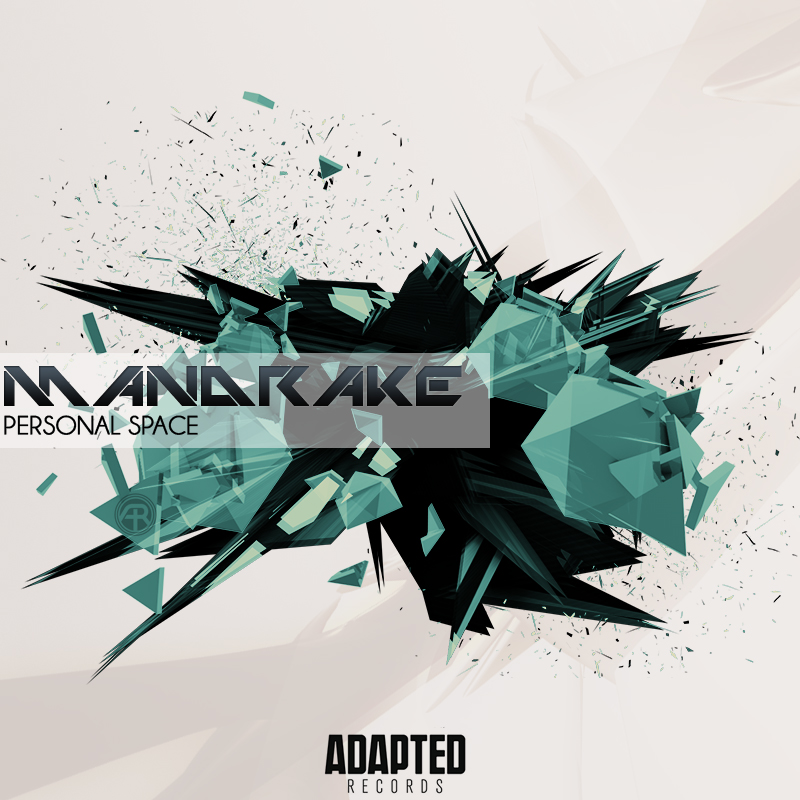 1) Mandrake - Personal Space
Personal Space is a sick Neurohop track by Mandrake, with some awesome, bassy elements that have an incredible flow. It has a sweet groove, with an awesome melodic lead that cuts into the track in the middle. Check this out, and congratulations Mandrake!
2) Chocolate Kidz - Give Me Everything (feat. Lindsay Deppeler)
There is so much great stuff going on in this tune, whether it's the awesome vocals from Lindsay Deppeler, or the crazy melodies, or the sick drop. Everything works together in this electro house tune, blending together into an incredible track. Congratulations Chocolate Kidz!
3) Anti.Dot - Badass
Badass, by Anti.Dot, is an incredible electro house track, with a sweet melody and some incredible buildups, that drop into some awesome, heavy sounds. It has some crazy synthlines, really badass to say the least. Give this track a listen!
Honorable Mentions: