This week's contest is now over! Here are the incredible pieces of work that really stood out among the rest, showing talent and innovation. Check these out!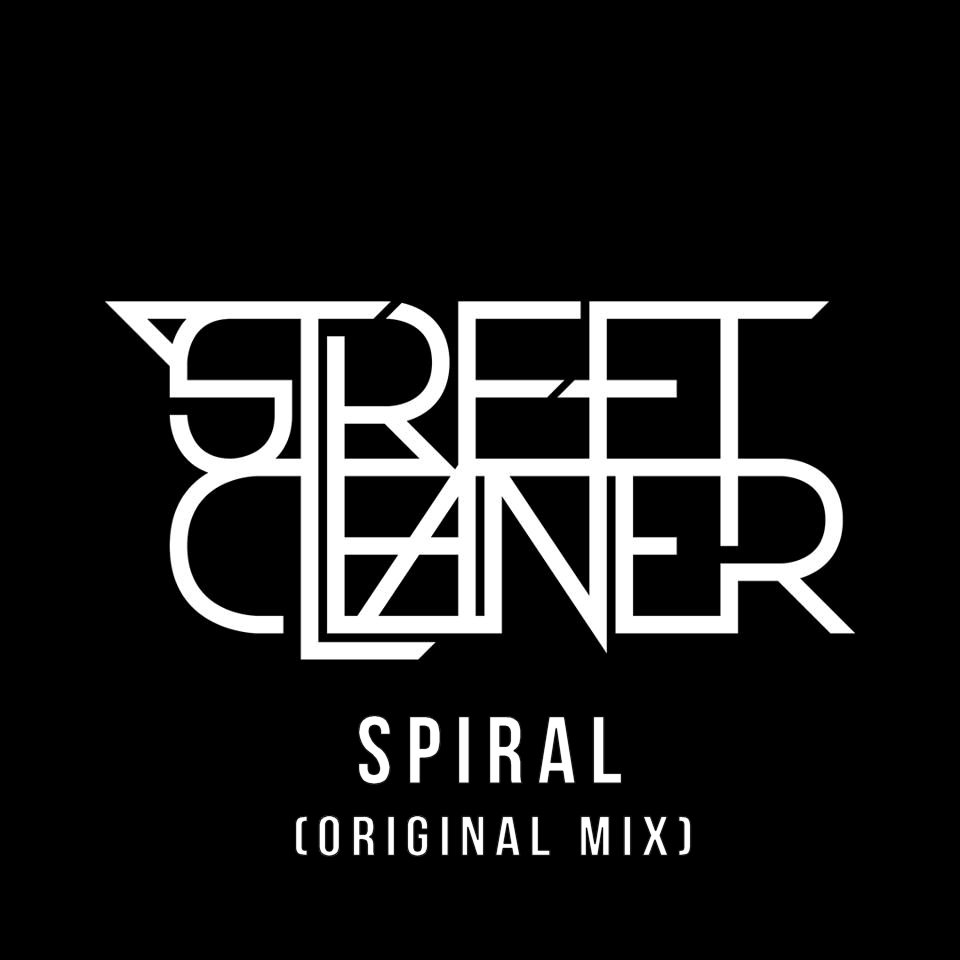 1) Streetcleaner - Spiral
Streetcleaner really goes hard in "Spiral," and does some really awesome work in this track. He starts things off with a sweet melody, coupled through some synths that really do the job. It then has some awesome buildups into the hard, open drop. Give this a listen, and congratulations Streetcleaner!
2) jCoke - The Day Dawns
The Day Dawns, by jCoke, is a DnB inspired tune. jCoke combines drum and bass with several other genres, innovating and creating something new. Beginning with some incredible sounding synths, at a great tempo, The Day Dawns works it through with light drums, a light melody, and a beautiful vocal riff. Check this out!
3) Avicii & Project 46 feat. You & Daphne - Crime (Ason ID Bootleg)
After hearing this tune on Project 46's soundcloud, Ason ID loved it, and had to create a bootleg of Crime. Ason ID's bootleg of Crime, by Avicii and Project 46, is a progressive house track with some surprising elements that work their way into the track. It has an awesome riff that creeps in, building up to the melodic guitars and synths. Congratulations Ason ID!
Honorable Mentions: