This week's contest is now over! It's been a blast listening to these, they all sounded incredible. I hope everyone has a great Easter next week.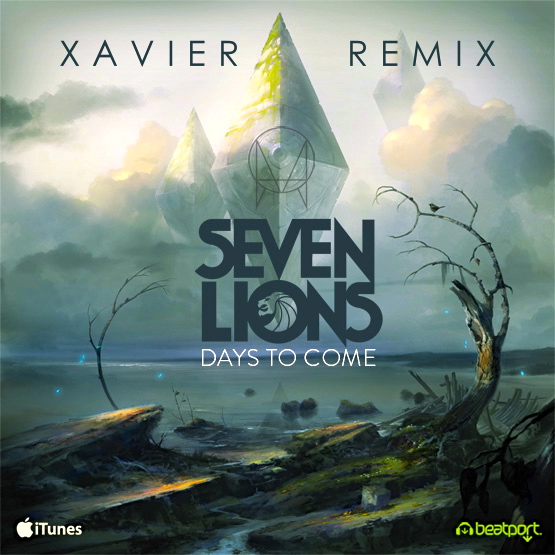 1) Seven Lions - Days to Come (Xavier Remix)
This is really one of the most phenomenal remixes of Seven Lions' Days to Come that I have ever heard. Xavier really used his own unique style in producing this, and it sounds really incredible. This piece of trance has some really surprising elements. It starts off relaxed, but things really get down at the sweet drop, where the lead completely rips through everything. You won't be disappointed with this awesome tune!
Xavier:
Soundcloud
|
Facebook
2) Luccas - Do It Simply
Luccas's piece of dirty electro, Do It Simply, has some great elements to it. It has an uplifting feeling right from the start, which quickly builds into some awesome sounding bass. This track has a sick sound to it, check it out!
Luccas:
Soundcloud
|
Facebook
3) Boom Bat - The Autumn Effect
The Autumn Effect, by Boom Bat, is a chilled dubstep track that has a lot of emotion. Starting right from the beginning, it has a deep, ominous mood, with a great piano melody. It later drops into some hard wobbles, that are coupled by sweet synthlines. Congratulations Boom Bat!
Boom Bat:
Soundcloud
Honorable Mentions: