This week's contest is finally over! Here are the winners of this week's contest.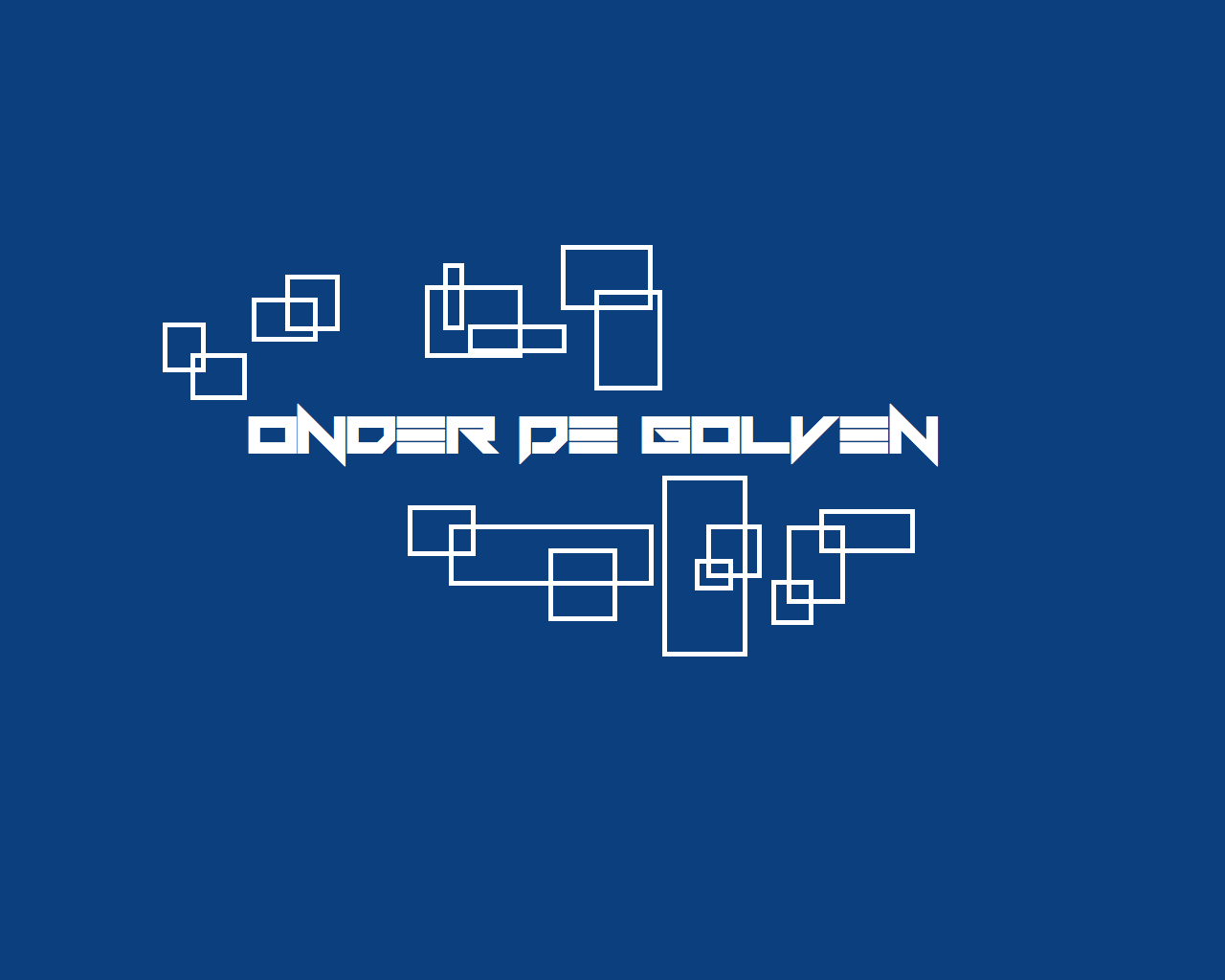 1) Ty Le Ware - Onder De Golven (Short Mix)
Onder De Golven, by Ty Le Ware, is an incredible piece of trance. It starts off with a really ambient introduction, later progressing into some more uplifting sounds, and overall, consists of an extremely energetic, fun feeling. Congratulations Ty Le Ware!
2) SPECtor G - The Sky Is Your Kingdom
The Sky is Your Kingdom is another epic track by SPECtor G, with some incredible vocals that give the track true heart and spirit. It has some incredible melodies, and some sweet wobbles in between, completely dominating the track. Check this out, it's incredible!
3) Synvasion - Da Pong
Synvasion's Da Pong is a really unique track. With an incredibly bassy introduction, it later picks up with some sweet sounding synthlines. It's energetic, fun, and awesome to listen to, congratulations Synvasion!
Honorable Mentions: